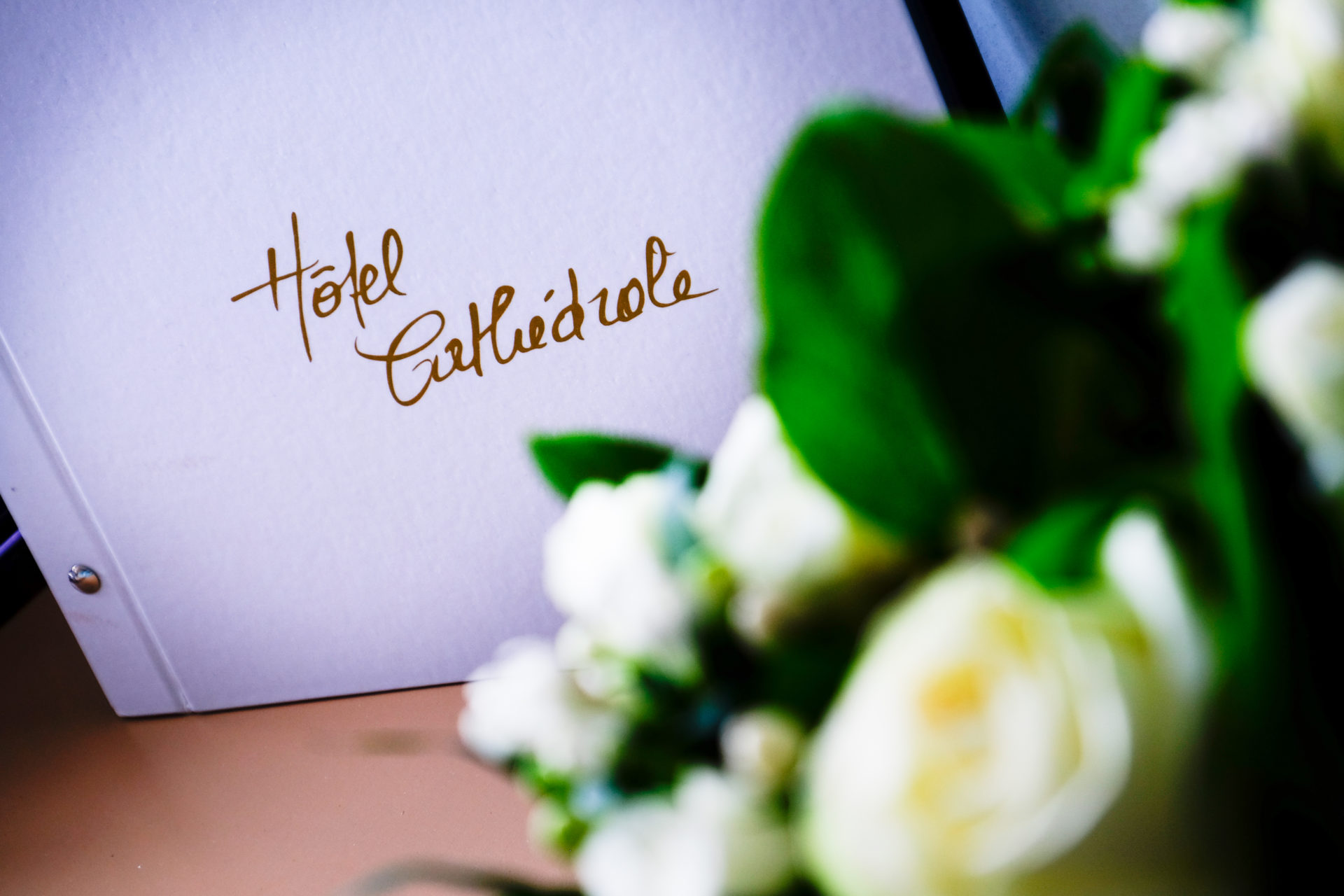 Privacy Policy
Use of collected personal data
Contact forms
The contact forms available on our site are intended for customers in order to manage requests for information.
The information requested via our contact form is: email and name
They are not stored in our systems and are not subject to any subsequent use.
This information is used only to respond to your requests and is in no way transmitted to another company.
We strictly limit access to this information even within our organization.
The information sent via the forms is not archived.
To book, you will be transferred to the menu-on-line-france.com site: Your personal and bank details will be requested in order to proceed with the booking. The use and retention of your personal data made by Oreve technologies are subject to their rules.
Cookies
When you log in, we will set up a certain number of cookies to save your language information, screen preferences, comfort of use.
Cookies are used on our site, you can, thanks to the message displayed at the first connection on our site, accept them (for 12 months) or refuse them.
Statistics and audience measurements
We use Google Analytics to measure the audience on our site ( Google Privacy Policy ).
Use and processing of your personal data
If you use our contact form, we will use the address you provide to us to reply to you. This address will only be used for this purpose.
Storage times for your data
Hotel Cathédrale does not keep any personal data on its site.
Contact information
For any further information please send us an email.